Date:
Friday, May 19, 2017 -

11:30am

to

1:00pm
Venue:
UCCS 1130 K Street Conference Room A (Lower Level), Sacramento
Lunch will be provided. Please RSVP no later than 48 hours prior to Rachel Scott at rachel@capitoladvisors.org or call 916-557-9745.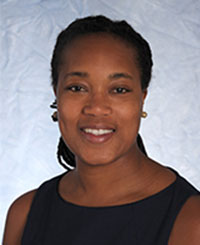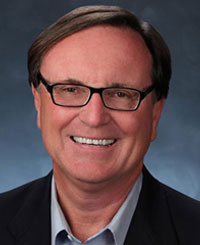 Valerie Lundy-Wagner, Associate Research Director at Jobs for the Future
Barry Groves, Senior Director of Educational Services at Association for California School Administrators
Career pathways that connect K-12, postsecondary institutions and business/workforce can provide more equitable access to college and career for all students. The California Career Pathways Trust (CCPT) which is administered through the California Department of Education, funded new regional consortia of cross-sector partners to establish and strengthen career pathways designed to lead secondary students to a postsecondary credential aligned with regional workforce needs. This approach promises new opportunities for students based in new relationships among stakeholders, and CCPT grantees have made notable progress. Nonetheless, California's education and workforce systems have distinct governance and accountability structures, making wide-scale adoption of pathways a complex undertaking.
JFF will briefly present key findings from a recently released study on the second year of CCPT implementation (2015-2016) that focuses largely on three issues: changing mindsets about career and technical education, improving communication among stakeholders, and building sustainable regional networks. The seminar will highlight CCPT implementation successes and challenges through the lens of regional career pathway development, particularly the connections between school districts and community colleges and ideas for strengthening them.