PACE Event
Innovations in Accountability Policy
The CORE-PACE Research Partnership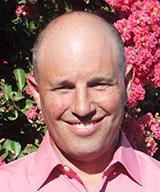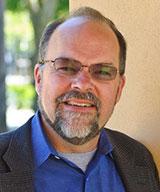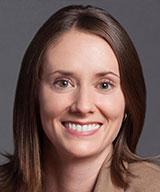 Under a waiver granted by the federal government, the six CORE Districts (Fresno, Long Beach, Los Angeles, Oakland, San Francisco, and Santa Ana) have developed the School Quality Improvement System (SQIS), an innovative accountability system that aims to support continuous improvement in the performance of all schools and all students on a broad range of measures including but not limited to student performance on standardized tests.
To learn how the new system is working and where it needs to be strengthened CORE has partnered with PACE to conduct research on the SQIS, with a particular focus on three questions: the fidelity of implementation across districts; the impact of including measures of social and emotional learning on teaching and learning; and the effectiveness of peer-to-peer intervention strategies in driving school improvement.
In this seminar, Rick Miller, David Plank, and Heather Hough  will discuss the CORE-PACE Research Partnership, with a focus on the unique features of the SQIS and their implications for the new state accountability policy that is currently under development in California.
Speakers include: