PACE Event
Do California's New Teachers Feel Ready to Educate Students with Learning Disabilities?
Thursday
December 14, 2017
11:30am to 1:00pm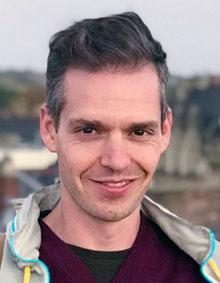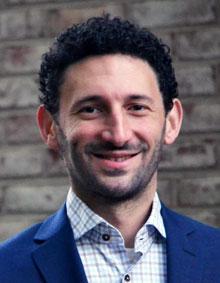 Venue: UCCS 1130 K Street Conference Room A (Lower Level), Sacramento
Including students with learning disabilities in traditional schools and classrooms has been an increasing priority in California. In turn, our state's teacher preparation programs have faced increased responsibility to ensure newly-graduating teachers (known as teacher candidates) receive adequate preparation to educate all students including those with learning disabilities. One crucial unexplored aspect of this teacher preparation is the use of edTPA, a high-stakes teaching performance assessment, to reflect and improve classroom practices as well as a prerequisite for candidates' licensure. This study surveyed one cohort of graduating teaching candidates in 2017 from a large California research university. We examined what factors of candidates' preparation related to feeling prepared to work with students with learning disabilities. Findings indicated that candidates who believed that edTPA was an effective tool for becoming a teacher also believed that the assessment helped prepare them to work with students with learning disabilities. Implications for preparation and policy are discussed.
Michael A. Gottfried is an associate professor in the Gevirtz Graduate School of Education at UC Santa Barbara. His research interests pertain to the economics of education and education policy, and spans areas including special education, attendance/truancy, and STEM. He holds a PhD in Applied Economics from the University of Pennsylvania and a BA in Economics from Stanford University.
Ethan Hutt is an Assistant Professor in the Department of Teaching and Learning, Policy and Leadership at the University of Maryland - College Park. He is interested in the historical relationship between schools, the law, and education policy. In particular, his research examines the way in which the law has defined the purpose, organization, and success of public education in America through the creation of standards and the use of quantification.