Bruce Fuller, University of California, Berkeley Joonho Lee, University of California, Berkeley
Date:
Friday, February 24, 2017 -

11:30am

to

1:00pm
Venue:
UCCS 1130 K Street Conference Room A (Lower Level), Sacramento
Lunch will be provided. Please RSVP no later than 48 hours prior to Rachel Scott at rachel@capitoladvisors.org or call 916-557-9745.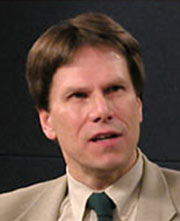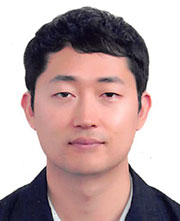 Gov. Brown's landmark finance reform – the Local Control Funding Formula (LCFF) –has shifted large quantities of new revenue to school districts that serve large concentrations of poor children, but less is known about how districts are distributing resources to local schools. Are the schools that educate large numbers of poor children receiving additional resources in proportion to the share of kids who generate the new revenues? Can we detect organizational improvements in these schools? Are the financial and organizational changes supported by LCFF making teachers' working conditions better, or narrowing disparities in student learning? In this seminar Bruce Fuller and Joonho Lee will present initial findings from their work in Los Angeles Unified School District. Their study reveals large gains in school budgets during the initial three years of LCFF, but wildly uneven targeting of new resources to the intended beneficiaries. Class sizes and teaching loads have declined markedly in high schools that benefit most from new funding, but the question whether the distribution of new dollars across schools –from very poor to middle class –will reduce or reinforce current achievement gaps remains open.