What's Next for the Local Control Funding Formula?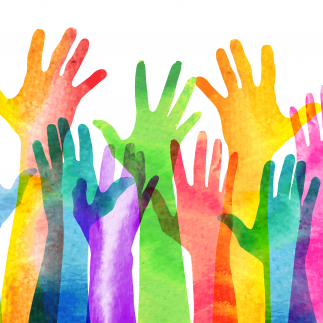 Summary
California enacted a groundbreaking shift to its school-funding system when it passed the Local Control Funding Formula (LCFF) in 2013. The law sought to make funding more equitable and also aimed to increase local control based on the premise that budgeting decisions are best made at the local level in partnership with community stakeholders, who must, in turn, hold the district accountable.
This report takes stock of LCFF 8 years after its passage and explores ways it can be further refined to improve equitable funding, opportunities, and outcomes in California. Our findings are based on: (a) interviews with 19 California education leaders and policy observers, (b) an extensive review of the research on LCFF implementation, (c) an analysis of school-funding data, and (d) an analysis of recent legislation.
Most of our interviewees viewed LCFF as a major improvement over the system it replaced. Even so, most agreed there are opportunities to improve the formula and its implementation, particularly because there are still gaps between LCFF's equity goals and the outcomes being achieved at the local level. Based on these discussions and our analysis, we identified four areas in which improvements are warranted:
Revisit and refine the funding formula. Strengthen weights and funding streams for high-need students to improve funding equity and end legacy programs that conflict with LCFF's equity and coherence goals.
Modernize funding for students with disabilities. Work to align funding for general and special education in a way that better emphasizes a statewide commitment to inclusive education.
Equitably distribute effective teachers. Increase transparency and accountability around how teachers are distributed, and sustain and grow policies and programs that increase equitable access to effective teachers and improve teacher working conditions.
Strengthen transparency, engagement, and accountability. Ensure that LCFF supplemental and concentration grants are appropriately used to support a district's high-need student groups, improve stakeholder access to clear fiscal data, and invest in programs that will improve meaningful stakeholder engagement.
Suggested citation
Hahnel, C., & Humphrey, D. C. (2021, November.) What's next for the Local Control Funding Formula? [Report]. Policy Analysis for California Education. https://edpolicyinca.org/publications/whats-next-local-control-funding-formula
Learn more about these topics:
Learn more about this initiative: